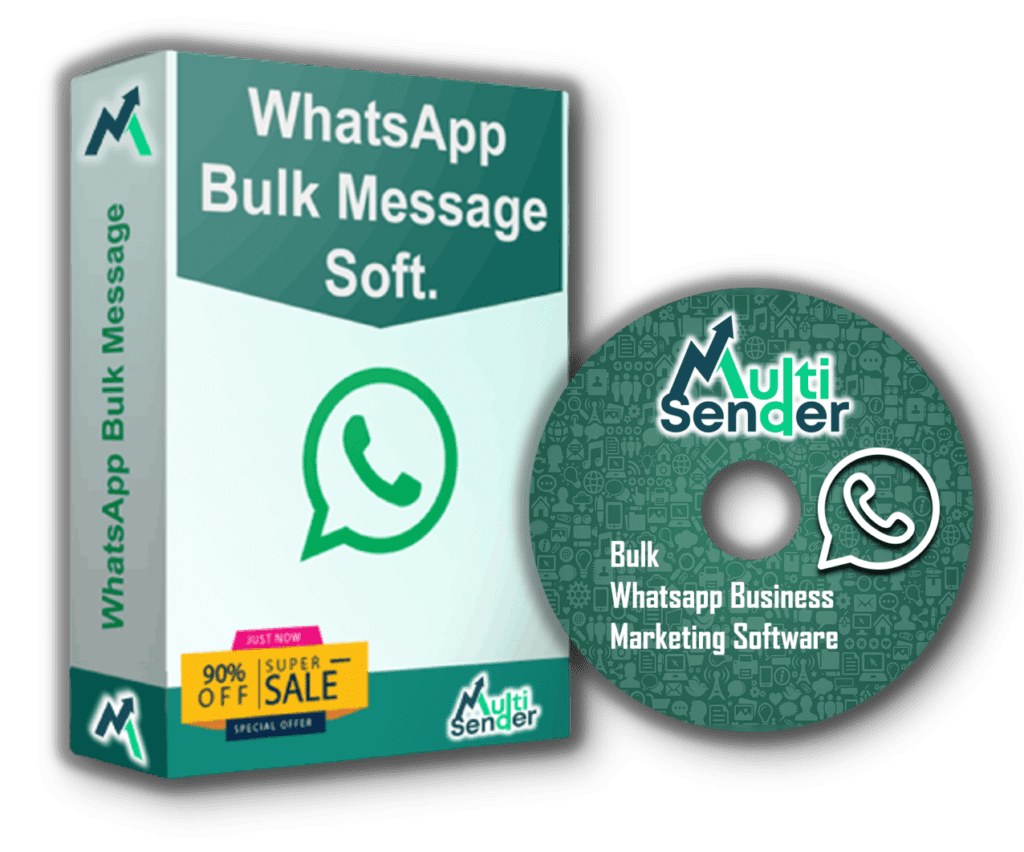 Bulk WhatsApp Marketing Software
Bulk WhatsApp Marketing Software offers you a marketing automation with multiple features like bulk number filter, bulk unlimited messages with text,audio,video, document,clickable URL Buttons etc.
MultiSender Software Dashboard
Bulk Messaging Tool With Multiple Professional Features.
Multi-Account Login
With multiple account logins, this software simplifies your work and saves your time.
Account Auto-rotation
This feature of the software provides you with advanced settings and a user-friendly interface that makes your marketing strong.
Call To Action Button
A call to action button speeds up the response time of a marketing message while giving it a professional appearance. These features are used in the creation of auto chatbots.
Auto-Reply
Customers can set a auto reply for every single message from receiver side. They can run their business by their own auto chatbot setting.
Advance Report
A Benefit From advance report customers can get a list of positive response from their marketing.
Advance Setting
MultiSender Software have an function for user side setting in which user can set a delay time between messages & Maintain Their marketing with less blocking issue.
Why Multi Sender Marketing.?
Free Marketing
Use your existing Phone Number for marketing and reach new audience.

Free Auto Updates
we give freeupdates for time to time. any time Visit website Download Free updates

Free Bulk Messages
No need to buy credits or spent any money other than one-time purchase.
Free Support
24x7 support Whatsapp , Call And Any desk. you feel like you need it. we give supportgy.
Transform Your Business Digitally, with Proven Techniques That Works!